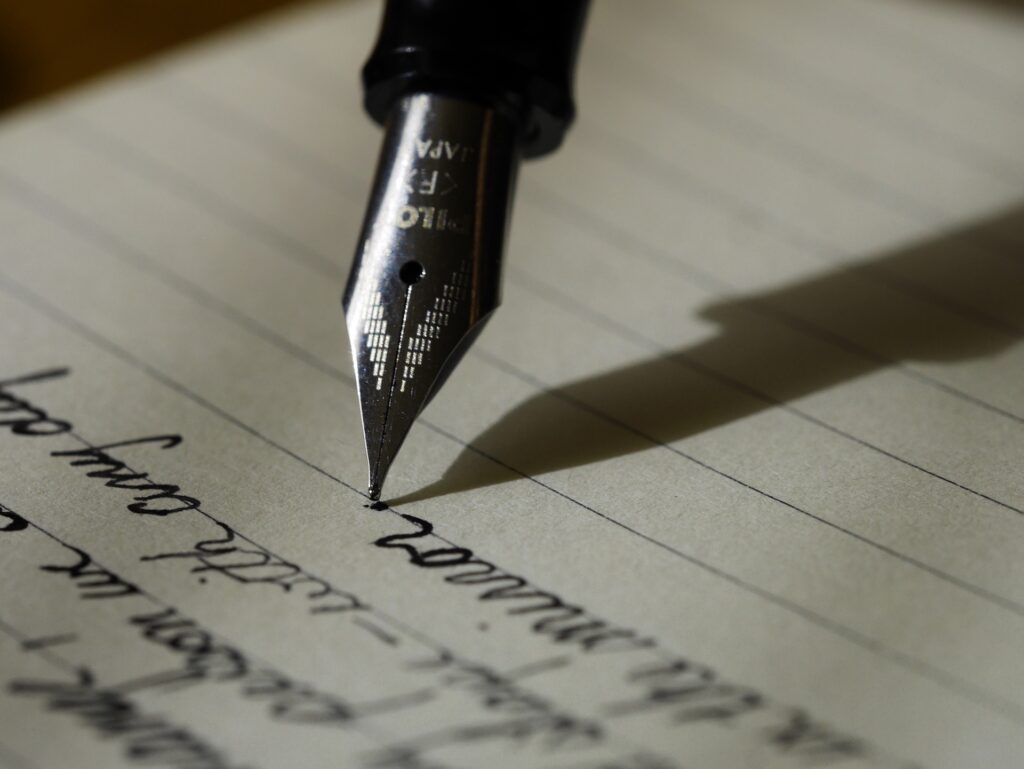 Start being accountable to your Senior Project! We host a Zoom room four times weekly where you can work quietly on your project in the virtual presence of your peers: https://bard.zoom.us/j/94131442602. We check in with each other at the beginning and end of the session; in between, we mute ourselves.
Monday: 2:00-3:30 pm
Tuesday: 1:30-4:30 pm
Thursday: 2:30-5:30 pm
Friday: 2:00-3:30 pm
"Work" means anything that pushes your project forward—like making to-do lists, freewriting, composing emails to professors, taking notes on sources, researching. Whatever helps. If you get stuck, someone will be on hand to meet with you in a breakout room to listen to your ideas and offer guidance.