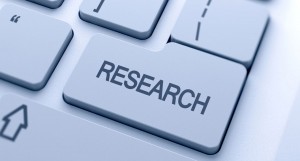 Our librarians continue to work hard building customized research portals for you. Continue to keep an eye on our Research Guides page as more are being added weekly (even daily when we're on a roll). We also have customized guides for classes available as well!
This month we have two featured guides:
Classics (by Kate Laing and Eric Hills)
Government Information (by Jeremy Hall)
Faculty are also invited to make suggestions and can request guides for their individual courses – just send us an email.