Government and business are the two solutions most often referenced with respect to transforming our society, to drive sustainability. Institutions have become the framework by which we envision change, and for good reason; they are incredibly influential and powerful forces. Yet, at the core of each of these forces is human capital: individuals who give their time, energy, and perspectives to form the government agencies and businesses within our economies. It is time we investigate and address the pathway to influencing revolutionary change by way of a transformation of the human experience.
It's 2019 and we are living in a data-driven world. The speed of information is a nonstop presence in the lives of millions across this nation. Twenty-four hour news cycles, constant connectivity, and an alarmingly high sense of anxiety regarding the state of our society, environment and our own well-being; is fundamentally threatening our chances to collectively mobilize to address our most pressing sustainability matters. Whether it be climate change, the fear of automation, migration, or international conflict; the most important asset we have, is not money or technology, it is the one within our heads.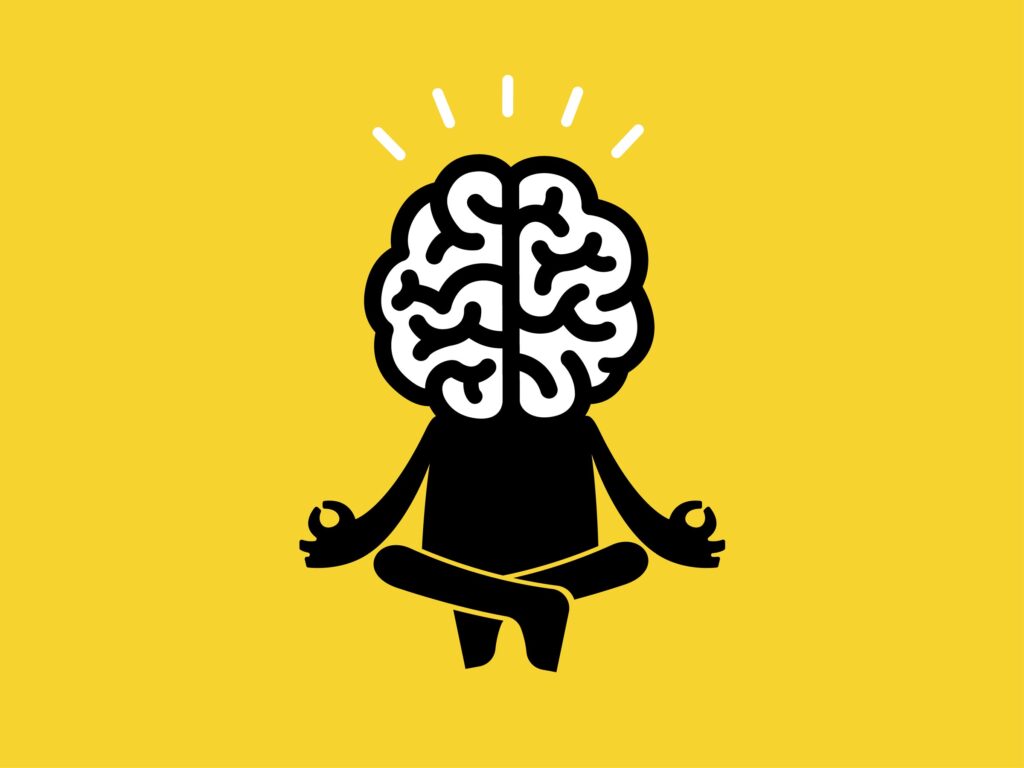 The solution is meditation. With origins often tied to spiritual and religious pursuits worldwide, its use as a tool to balance one's mental and emotional state is powerful. Fortunately, some companies are starting to recognize the importance and potential of meditation for their employees, company culture and continued success of their business.
Jesse Israel, founder of The Big Quiet, an organization whose mission aims to harness the power of group meditations in iconic structures across American cities, spoke with me about the challenges people and employees face in today's climate.  "So much of what allows us to be powerful in leadership as business people, has to do with our connections to ourselves, our connection to others. When we are blocked from accessing the balanced clarity rewarded by continued meditation practices, it becomes really difficult to live with purpose, to contribute positively and make an impact." As the demands on our personal and professional lives stress our nervous systems, researchers have found it is ever more challenging to access clear thinking, creativity, compassion, and empathy.
One could say the hysteria rampant in today's political division is evidence of the deterioration of our personal mental health and clarity, which in turn exacerbates the delay in collective action to tackle the many urgent sustainability issues we face. Jesse has been leading meditation workshops at companies like Google, American Express, Marriott, PepsiCo, General Mills and Adidas. Where he is seeing a rise in the demand for meditation to foster greater productivity, better communication, and to help align missions and values.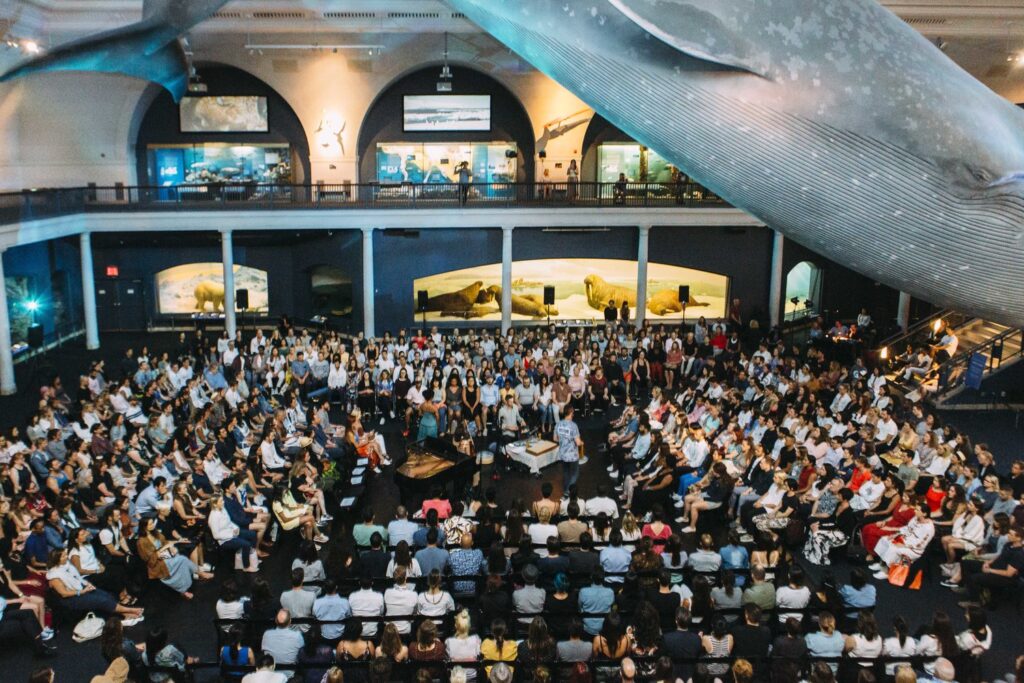 Seventh Generation's co-founder Jeffrey Hollender discovered profound benefits of meditation during his time with the company. In the early days, as a self-described "obsessive workaholic" Hollender found himself dominating the role of problem solver, constantly feeling the need to fill up his time with activities, missing any true sensations of presence, always on the move. He later described these practices as unsustainable. After joining his friends for a transcendental meditation retreat in Iowa, he learned how to appreciate space, silence and allowing himself the presence of mind to make room for others to contribute. It's in recognition of the subtle tones and atmospheres we create in our heads, that translate into the language and culture of our organizations. After introducing more intentional practices at Seventh Generation, innovation and collaboration began to flourish, as more employees felt comfortable to share ideas and build new products for the brand.
In recognizing the potential contradictions of slowing down when humanity is facing accelerating impacts of climate change, Hollender explains, "We are facing a crisis, we are in an urgent situation, but we will only be successful in the battle if we can be present in the way we engage in combat." Meditation serves as a key to unlock our potential in facing challenges with greater clarity, confidence and certainty. When we are most present within our internal world, we can make the most logical decisions in our shared external environment.
Fortune Magazine's release of the 100 Best Companies to Work For is proof. The benefits of providing a work environment that aids to the well-being of its employees is delivering for the businesses themselves. Salesforce ranked #2 for its work bringing mindfulness zones into more than half of their offices, while the company's stock rose 40% in the past year. Hollender sees this movement gaining momentum, "all of a sudden there is this divergent focus on not just growth and profits, but creating high quality work experiences, the companies that are the best places to work are also the best performers in the marketplace.
Not only will a widespread practice of meditation help get us out of the current mess we have found ourselves in, by fostering smarter collaboration and problem solving. It will also give rise to our compassion and empathy for others, which builds alignment for our shared mission to combat the existential challenges facing humanity.
Mindfulness can also help minimize our impact right now.  Our economy is designed to move fast, fueled by constant extractive transactions from citizens being stimulated at an unsustainable speed. When we are able to slow down, find stillness and appreciation for the present, we become more content. A mindful citizen will then consume naturally, at a far more sustainable rate.
I'm optimistic the movement of inward reflection will be vital to our continued presence within ourselves and our planet.  Give meditation a try, see the benefits for yourself.