The benefits of sustainability cannot be an elite luxury only big companies enjoy—it has to be for everyone.
The business case for sustainability is well proven across a multitude of industries, and even macroeconomic scenarios. Hundreds of studies from institutions like Harvard, Oxford, MIT and many more now detail how companies can achieve a lower cost of capital, better operational performance, and positive trends in stock price growth when sound environmental, governance, and social metrics are employed throughout a firm. Look at the success of Interface, which evolved from a simple carpet manufacturer to a global leader in commercial flooring, creating a model business case for sustainability for any industry.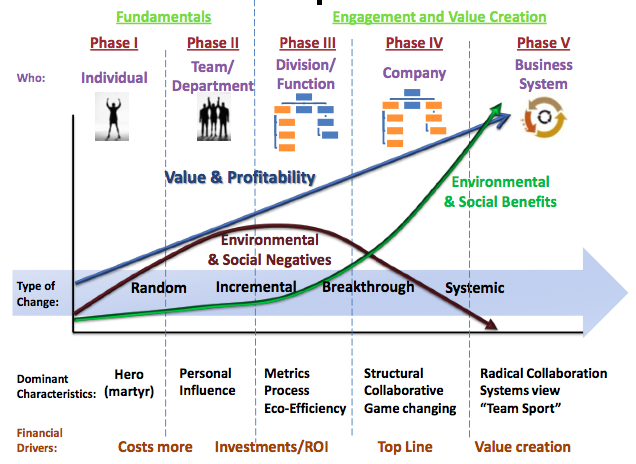 For the biggest businesses in the world, the question of, "How can we justify cost related to 'sustainability?'" has evolved into "How can we justify the costs of not becoming leaner, greener, and more protected against future risk and current market uncertainties?" This is true for the entire auto industry as key players grapple with how to go all electric and ditch the internal combustion engine (ICE). Fuel emission standards are tightening globally and 16 countries and 22 cities announced bans on new sales of gasoline and diesel vehicles by 2040, some as early as 2020 in South Korea. Eight more will follow by 2030. 
If all this movement is happening at the national, and Inc. 5,000—large national and multi-national corporation levels, what's happening in the real world?
Various sources around the inter-webs pin the estimate of active businesses in the world at somewhere between 100 and 200 million. Even if all companies on the Inc. 1 million (a list of the world's big companies that doesn't exist) had perfect ESG metrics today (no labor conflicts, zero emissions and waste, 100% renewable energy and impactful work that drives productivity, and brands that drive customer loyalty)—what sort of progress is the other 99% of the world's firms making?
I haven't heard about it. Have you?
That's because small and medium sized enterprises (SMEs) are only just awakening to the opportunities that establishing principles of sustainable management unleash. It's not that the integration sustainability best practices is only applicable to the Fortune 500. SMEs who range in the $10's of thousands of dollars in revenue to right around $1 billion mark are leaving substantial financial gains on the table. There are examples. A family-owned tortilla manufacturers doing about $10 million in revenues has been able to save $100,000 annually, with payback in year one. Extrapolated out to a billion dollar firm, that's $10,000,000 in annual savings. That's a lot of extra guac. 
So why haven't firms all around the world started on this sustainability journey to achieve the best results they can as a company? Small businesses don't have the time, attention, or money to put into an upfront investment on any sustainability initiatives. They don't know where to start, and have no guidance on how to use best practices to make sound decisions along the way. Without a light at the end of the tunnel to attract them, business owners and gatekeepers simply won't make the leap.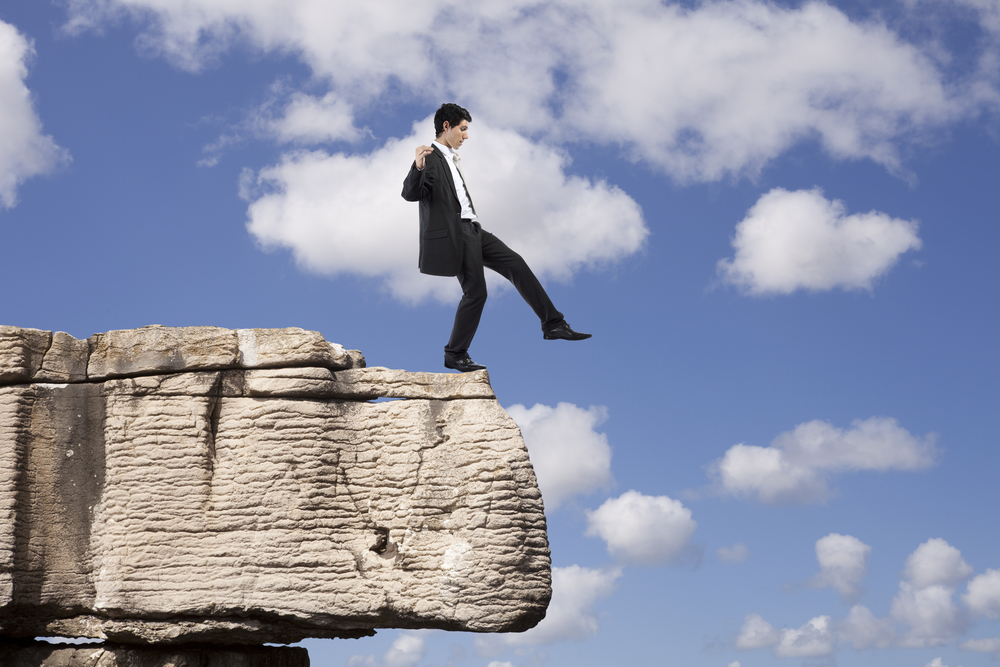 Nevertheless, there arebusinesses, be they major multi-nationals, or local mom-and-pops, and everyone in between, who have "seen the light," who have struggled through their own sustainability journeys, uncovering valuable insights along the way. Is there a way to network these beacon businesses and provide a platform where the lagging majority of businesses can learn from them? There must be ways to get more SMEs to sit down at the table and see the sustainability journey not as a quagmire of cost, but rather, as the path to prosperity, desirable to external stakeholders.
Maybe the more important question is how, and what mix of incentives can get the laggard majority into action?
Incentives of material cost reductions, improved perceptions among patrons, protection against risk, and boosts in employee engagement may not be enough. Perhaps there are businesses in specific locales who could serve as living case studies, showcasing the efficacy of sustainable management, and proving themselves to be better companies for their efforts. Reputations as local leaders, and positively bumped growth trajectories are on the table. What is needed is a catalyzing force and support network to spark a chain reaction.
My own small business is linked to a nationally networked, integrated-bottom-line group of businesses that might be able to provide the underlying support for this spark. We are a Certified B-Corp, and a business member of 1% for the Planet. We belong to the Green America Green Business Network. Between these three organizations alone, there are thousands of green businesses who have both taken the sustainability journey, and who help other firms develop aspects of their own story. What is more, these networks have local networks and chapters who cultivate their own vibrant sub-networks of sustainable best practice.

These developments are fairly new, and are still growing themselves. However, it is possible that the fire-power strong enough to get SMEs to sit at the table, and open their eyes to the possibilities ahead may already exist—it just needs to be properly aligned before we can hit the bullseye. I hope to work on turning these from thoughts into reality, because, in case you haven't heard, we need to figure it out, quickly.