The recent election of Donald Trump to the US presidency, along with his divisive agenda, has ignited a wave of new entries into the political process by those who might not previously considered running for public office. Three alumni from Bard's Graduate Programs in Sustainability have recently announced plans to campaign for elected office.
Jess King, MBA '16, is seeking the Democratic nomination to run for US Congress from her life-long home in the Lancaster PA area. Jess has served as Director of ASSETS since 2010, an innovative community economic development organization.

In announcing her run, Jess said: "It's up to us–everyday Americans–to breathe new life into our democracy. I'm a working mother who has devoted my career to supporting small business owners seeking a shot at the American dream. But it hasn't been enough. The cards are stacked against working families. Our country is too divided, and Washington isn't helping. America should be for all of us."  Jess brought on Juzer Rangoonwala, a fellow Bard MBA alum and Pennsylvania resident, to serve as her campaign's Treasurer. Jess's candidacy is also featured in the Central Penn Business Journal
Erycka Montoya, a student in CEP '11, is running for New York City Council District 21 in Queens. Erycka reports she is "excited and looking forward to the opportunity to represent the district I grew up in and figure out how to make NYC a place that native New Yorkers can afford to stay in and raise their families.  Feeling pushed out of my own city is a big part of what has compelled me to step up and take a chance." Montoya has spent her years since CEP working to promote community economic development in New York City.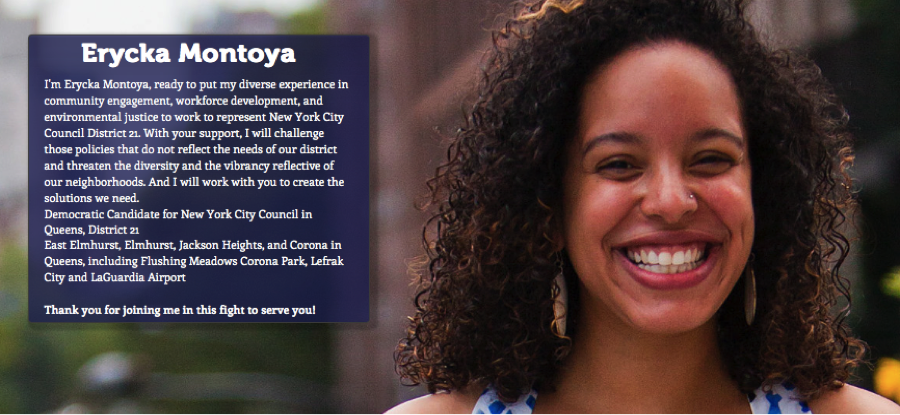 Finally, Danny Lapin, CEP '15, an Environmental Planner with Otsego County in New York, is running to represent his neighborhood in Oneonta on the Otsego County Board of Representatives. In his professional role he has been working across the aisle to facilitate sustainable economic development, protect the environment, and help communities plan for their future. He is running to help "heal divisions within the Board and build new partnerships that will strengthen the County for years to come."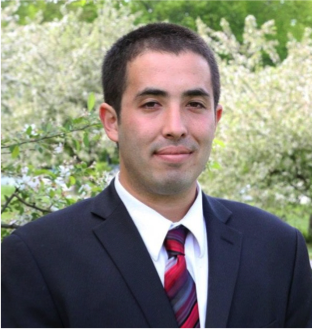 Lapin says that, "My experience at the Bard College Center for Environmental Policy gave me the skills I need to communicate policy in a nonpartisan, scientific way. As a professional and now, as a candidate, effective communication skills are indispensable."
The current political climate has heightened American's engagement, especially among young people. Bard's Graduate Programs in Sustainability have given our alums the skills to understand how the policy and business worlds can work for their communities, and the chance to gain high-level professional experience from which to launch into electoral politics.
King says that the vision on which she is running "was deeply influenced by my time at Bard."