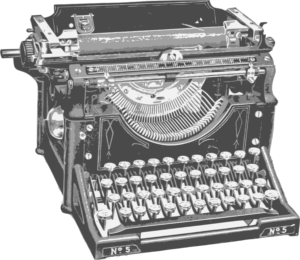 We'd love you to join us in the library on Mondays, from 4 to 5 pm, to work quietly on your Senior Project alongside your peers. 

By making the commitment to show up for your 

project

 at the same time 

in the same place e

ach week, you're able to turn one hour of focused 

work

 into a stable routine that yields 

real 

results.

 
Additionally, research indicates that

 even the smallest sense of belonging 

to a community 

increases 

our 

performance. When you show up for Shut Up & 

SPROJ

, you 

are 

supported and motivated by everyone writing around you

.
Date: Mondays (beginning February 10)
Time: 4–5 pm
Location: Stevenson Library 402