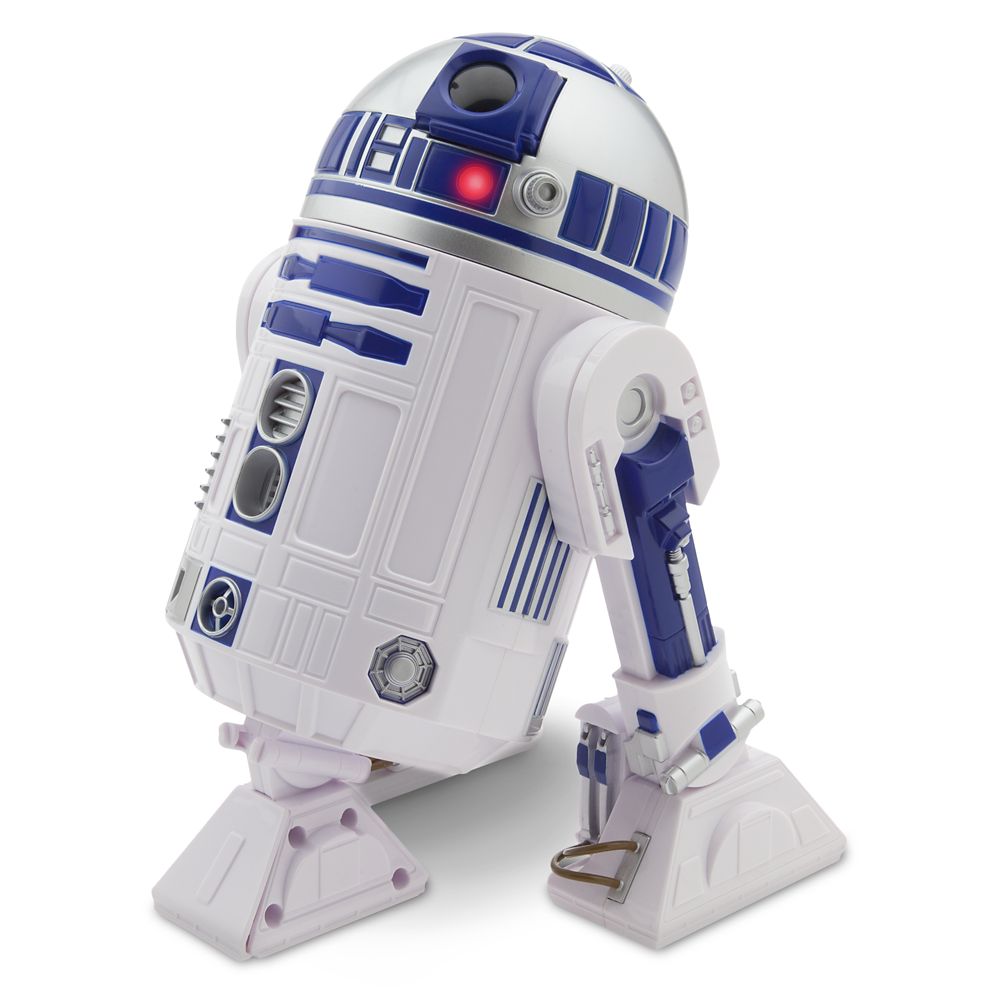 Overview of Robotics Club
Bard Robotics Club aims to contribute to empowerment of individuals not only through improvement in technological awareness and access but also through use of tools to ensure greater control over privacy.
Join us to build cool projects and have some sci-fi like discussion. We are welcome to any computer technology related topics such as gaming, 3D graphics, etc. Our goal is to create innovative ,intelligent, accessible and fun projects.
Club Officers
Henry Chang