Filed under Vitrine Displays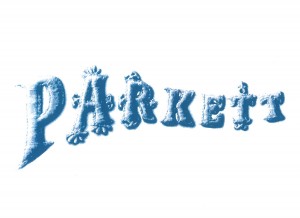 is one of the most comprehensive and innovative international book series on contemporary art. Published biannually each volume focuses on three to four of the world's most compelling artists, whose oeuvre is explored in three to four texts by renowned authors. At the same time each artist creates a limited edition work exclusively for the readers of Parkett. To date Parkett has published 94 volumes with a total of 240 artists collaborations.
This exhibit highlights a selection of some twenty of these collaborations from the last 30 years.
Curated by Kornelia Tamm
Courtesy of Dieter von Graffenried
September 4- October 10, 2014
Stevenson Library Atrium